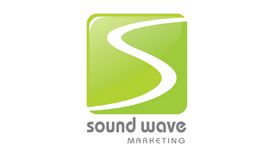 Thousands of people search online every day for local businesses just like yours, but too many business owners see their website as just another cost, something they feel they 'have to been seen to have'.
Clever business owners, on the other hand, are investing more time and more money in online marketing by moving their budgets away from unrewarding forms of traditional marketing. They're turning instead to digital marketing to generate income, selling products online and collecting qualified referrals and inquiries.
---
Reviews and Ratings
We do not have any reviews about Sound Wave Marketing available right now.