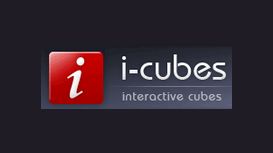 We specialize in reducing costs, improving productivity, delivering quality software products, reliability, speed and ability, which enable our customers to have sustainable different advantage over

their competition. We provide our clients with complete solutions from initial strategic planning, marketing decisions to the actual design, development, implementation of the project to ongoing maintenance and expansion.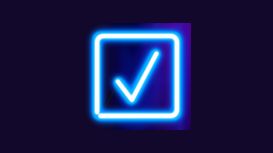 Welcome to Blue Checkbox - Website Design based in north London. I specialise in launching small businesses and individuals on the web by providing professional and affordable web site design together

with a web hosting package that gives you a great head start online. Your website is often the first and longest lasting impression your visitors will have. I strive to create eye catching web sites that not only look smart but also function perfectly. All of my sites are individually designed.
We know a thing or two about the technical stuff which doesn't make good dinner party conversation however it can help you build your business and make you more profitable. At the heart of interactive

communication is an exchange of value - a balance of give and get. What you get from your customers what they get from you. The 'give/get ratio' can define success.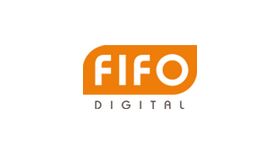 FIFO develops websites loved not only by users, but also by search engines. We wear our SEO web design hats at every step of the way, from scoping and information architecture, to design, content and

development. With the advent of web analytics, we'll use every opportunity to measure and improve your campaign performance. If you're in the north London area and would like to discuss your digital campaigns, pop-by.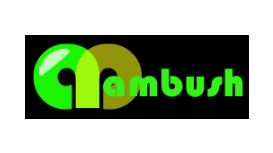 Your web presence is vital to communicating your brand and services. Social media helps to deliver your key messages, connect with your visitors and enhance your online reputation. We can integrate

all of your social media - Twitter, Facebook, Instagram etc - and can also advise which tools will work best for your business.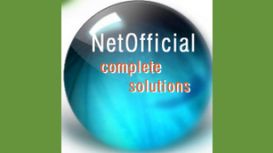 The modern age of technological development has ignited the thought process of almost all organizations with multifarious dimensions. One among the drastic changes occurred was the Internet

revolution. The online business marketing and business promotions have attained a vital importance in business discussions. Today, irrespective of organizational structure or portfolios web related business promotional campaigns and business development are amicably important to any organizations.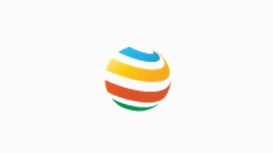 We create interactive, modern, eye-catching websites. We help you build strong online presence for your business by creating a professional website which best suits your needs and target audience.

Every day thousands of people use the Internet to search for goods or services they need. This activity has already become a standard because the Internet is the shortest way in buyer-seller or manufacturer-contractor relationships.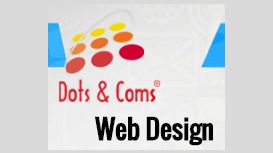 We have been into the IT enabled industry since 1999. We have lived the dotcom bubble and the tsunami of changing technology landscape and are constantly striving to find a higher ground through

innovation and be prepared for technology waves that might be on the way. Our eCommerce development plans include storefront design, product management, online payments & complete back-office control.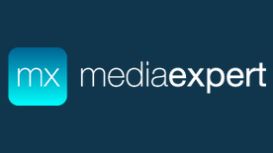 Have your website designed by Media Expert Web Design Services based in North London and it will be featured here at the top spot. Giving your new website free advertising. There are no monthly fees.

Just a one off, fixed price for each design service. For more information, click for the design service pricing. So call now to get your business online today!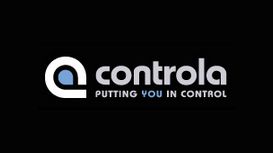 I have been building websites since 1994 and offering training services since 1998. My clients cover many of the UK's top blue chip companies, including the BBC, Lloyds of London and the Ministry of

Defence, as well as delivering high-quality services across a range of other sectors, like education, retail, construction, manufacturing, publishing and leading IT training companies.