 We specialise in website design and web development, print production and graphic design. E-commerce, CMS systems, SEO , online marketing. BYBE provides web design services to local businesses in Bournemouth and Poole, Dorset. BYBE website designers have more than 10 years of experience in developing creative websites with awesome rich

user experiences. They specialise in HTML5 Frontend Design, WordPress Theme Design, Joomla Template Design, CSS3 Animations, Zurb Foundation, Bootstrap, jQuery and Backbone JS. All projects include free responsive design and free SEO. Quotations available on request without charge. Digital Mad website design and internet marketing agency in Bournemouth. We have experience working with digital clients on small and large development projects throughout the UK. We create websites

that deliver first-class results for our clients. We are a team of digital enthusiasts supporting businesses with digital marketing in Bournemouth. Whether your business requires a new website or online strategy, we provide our nationwide clients

with web design & development, SEO and PPC services to ensure they excel in the digital field.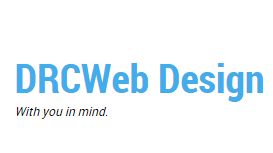 We provide Web Design, Development, Graphic Design and Audio Service across the South Coast of England. DRCWeb Design can help you get yourself or business fully online. We can help you design and set

up a new website to give you your main web presence. We can also help you get started on social media to ensure you are hitting the whole market base you need to let your business grow.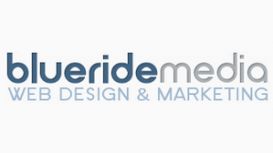 Bournemouth Web Design & Marketing Agency Blue Ride Media is made up of professional web designers & web developers that understand successful web design & web development techniques. We specialise in

the design and development of E-commerce Websites. Our Email Marketing and Search Engine Optimisation (SEO) will compliment your Business to Business or Busines to Consumer website.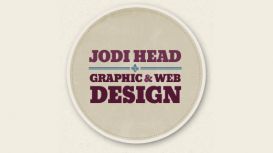 I have 11 years experience in freelancing for design agencies and businesses all around the UK, and have worked on a huge range of projects for household name brands and local businesses alike. Please

enter your email address and business details, and select the types of work you wish to see. I will email you the relevant work from my portfolio.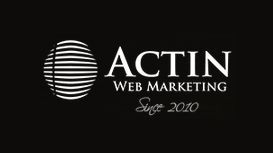 Hi, my name is Fred Russias and I'm the founder on Actin Web Marketing. I started Actin Web Marketing in 2010, getting tired of seeing low quality websites for crazy prices from established companies.

If you are looking for a new website, a redesign or some help with on-line advertising then how about getting in touch?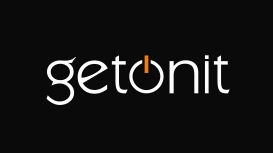 GetOnIT are an award winning web design team, based near the heart of Bournemouth, Dorset in the UK. From here GetOnIT produce a wide variety of design work from brochures and office stationery to

advertising and many other forms of literature. When the print and design industry slowed, back in 2002, GetOnIT moved some of their skill sets to database solutions using Filemaker and MySQL, this became an invaluable tool set for most businesses today.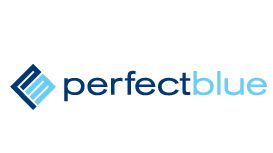 Perfect Blue offer a cost effective solution for companies and individuals seeking the very best in professional web site design and customer service. We provide in-house services to handle all

regular aspects of building a website, from initial design and logo development to content management applications for sites of all sizes ranging from single pages, blogs and small business sites to full scale corporate websites.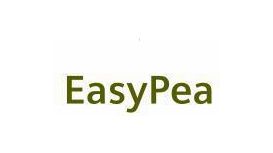 For a long time now we have believed that everyone who wants a web site should be able to have one. We are a team of web professionals that have been in the web creation business since the beginning.

We are not young script kiddies. We are older, dynamic professionals that want to give the small and medium sized businesses a model that helps everyone. So we have started a project that will give anyone the ability to have a presence in the internet at a rock bottom, no risk price.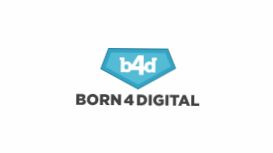 Web design is the core of our business. Our designers will work with you every step of the way to build a website that's beautiful, functional, and - most importantly - that your customers will love.

Running a successful online marketing campaign can be a real challenge. We'll talk you through the whole process to develop the best possible methods and strategy for your goals and budget.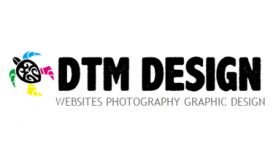 Photography is my passion as well as an integral skill for graphic and web design. This combination of skills offers my clients a comprehensive package for promoting their services. People's habits

are changing, more and more people are looking for services and products online than ever before. Also changing is the way people are accessing the web and having mobile friendly sites is now as important as catering for the desktop experience.