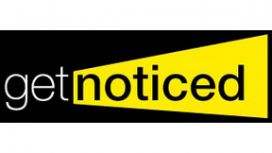 Get Noticed is a Cheshire based creative agency that specialises in web design, graphic design and marketing solutions for small to medium businesses. We aim to produce innovative design website and

marketing solutions, that are designed to target our clients marketplace, whether this be a simple logo design or a database driven web design. Over the last 10 years, web design has become the mainstay of our business.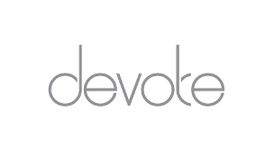 If you've ever been made to feel like a small fish in a big pond as a client of a large, glossy design agency, you'll be delighted to know that Devote can bring you all that's good from the world of

leading creative agencies, combined with the benefits of a local agency that's right on your doorstep. Based in Stockport, we're dedicated to bringing high end, polished design, print and website services to businesses across Stockport and Manchester.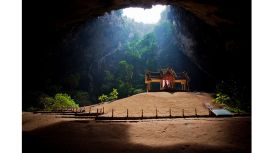 My name is Gavin Burnett. I'm a Freelance Graphic Designer and Photographer based in Stockport, South Manchester. If delivering Graphic Design, Web Design and Photography to clients in a variety of

sectors all over the UK has taught me anything, it's that every clients loves a design agency service at freelance prices. And that's exactly what I deliver. Everytime. A broad skill set, tons of commercial experience, personable approach and amazing value.
John Eastwood is one of the leading Fine Art Landscape Photographers, working in the light and landscapes of the North West - Cheshire, Derbyshire, Staffordshire, North Wales, Lake District and the

Isle of Man. His limited edition prints can be found in collections all over the world. John also offers sophisticated Photo restoration work and web design services.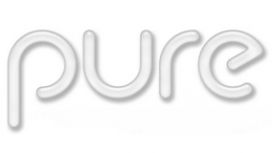 Pure Creative is a graphic design and web development company based in the north west of England. Find out about the various services we provide our clients up and down the United Kingdom. Browse the

site to sample the solutions we can provide, and see some of the ideas which could make Pure Creative the perfect match for your business.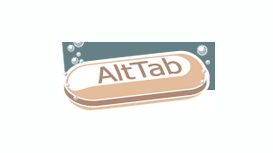 Alt Tab develop websites that inspire, engage and encourage visitor interaction; achieved by coupling great interface design with sound underlying architecture. Contact us to discuss how we could help

you to serve up effective websites, CD-ROMs/DVDs and motion graphics.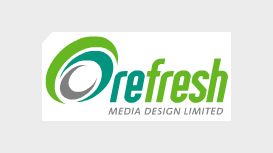 Refresh Media Design Limited is a full-service graphic and website design agency, created to meet the ever demanding requirements of budget-conscious local businesses looking for cost-effective

marketing and promotional solutions. Affordable web Site design can be hard to find and when you do find it the quality and technology used may not be up to scratch. Let refresh media design allow affordable web site design to be of good quality and adopting the latest technologies.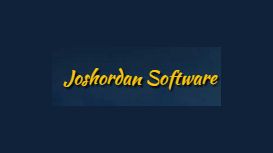 We deliver successful online digital marketing campaigns for our clients. We pride ourselves on being able to improve almost any campaign and deliver an exceptionally high ROI. We take the time to

understand your business goals to accomplish your commercial objectives. By working in partnership we can help you increase your digital marketing returns. We have the technology and expertise to deliver results.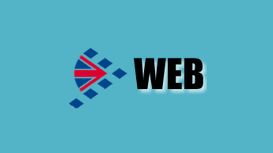 We will provide you a complete custom, one page website for just £50 and an unlimited pages website for just £650. There is no any other costs or hidden charges. We connect your business systems

with e-business operations; deliver you dynamic, real-time content throughout the value chain. Our goal is to set today the new standards for the customers of tomorrow. So stay with us and we will take you there, wherever technology leads.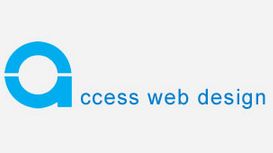 Access Web Design have done a wonderful job with my website. It is clear, colourful, and very professional. Mike is always very quick to respond to any requests I may have and updates are made quickly

and efficiently. Mike has been fantastic in designing and setting up my new website www.nest-interiors.co.uk and I am thrilled with the results.