 ISBS is a recognised UK specialist in professional Web design, print design and business internet marketing. We provide UK businesses the essential web design and online marketing solutions to

establish and maintain professional web presence and achieve high targeted traffic to their websites. Services Include: - Website; Search Engine Optimisation/ - Google Adsense/ AdWords - Content Management Systems (CMS) - Ecommerce Shopping Carts - Customised Database Integration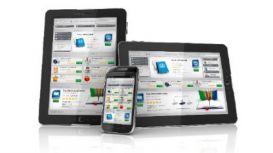 We deliver innovative and creative solutions that help brands communicate their messages with impact. We work closely with our clients to understand their unique needs and offer advice, experience and

an eye for detail that will bring your business to life. With over 30 years of industry experience we have the background and expertise to take your business into the future.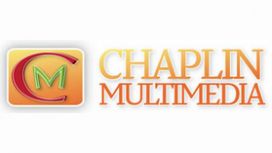 Chaplin Multimedia is a web design agency passionate about web site design. For over 18 years we have been working hard for our clients making their businesses run more efficiently online. If you are

looking to increase your sales or get your message across effectively using the Internet, we look forward to working with you. We have a highly skilled team encompassing creative & technical.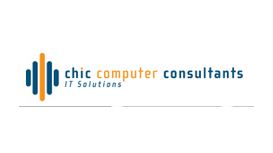 We offer a broad range of IT services including Software Testing and bespoke Web Development. In meeting today's challenges businesses must be able to react to changes fast, we can help you do this by

relieving you of your IT support issues allowing you to focus on what you do best. We believe in giving our clients top quality service whether it is Network Support, Web Design and Development, IP Telephone Sytems or Testing Consultancy.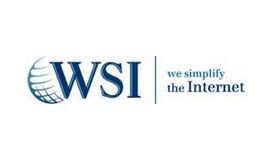 wsinnovativesolutions.co.uk
To provide Internet Marketing consultancy services to the customers, be competent to offer our customers a consolidated platform of knowledge, expertise and skills to facilitate the launch,

penetration, consolidation and expansion of their ventures into the market and foster new strategic partnerships and strive to continue to improve our relationships & perceptions whilst contributing to the bottom line of our Customers as well as us.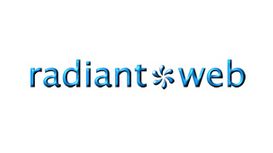 Radiant Web build websites that are not only pleasing to the eye but also appealing to search engines. The sites can be hosted by us or by your preferred hosting company, and will be created and built

away from prying eyes. Once approved your new website can be live within a matter of hours.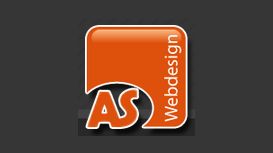 After graduating from the University of Reading with a degree in Electronic Engineering instead of immediately starting a job I started a web based project with my Dad. Our aim was to develop a

website for A-level maths students in the UK. After approaching several web design companies we decided that as we both had a background in programming that we would design and code the website ourselves.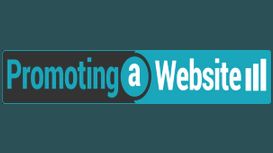 We are a Website Design, SEO services and PPC Management agency based in Watford, Hertfordshire. We help businesses achieve their internet marketing goals with a cost effective solution to get you up

and running online and keep you at the top of Google so customers can find you.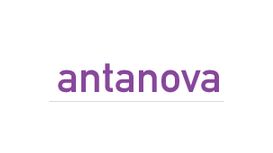 I founded Antanova Ltd. in 2005, after five years of building websites professionally. The idea was to use the skills I'd learnt as a 'front-end' website developer and bring my expertise to a

selection of clients, along with the talents of the many other people I'd encountered along the way: illustrators, designers, coders, flash developers and so on. Every project is different, so after discussing with the client their exact needs, I bring in only the skills needed for each project.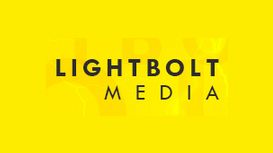 No one project is the same, and more to the point no one audience is the same. Sometimes you will need to get to your customers when they are in front of their desktop, sometimes when they are on the

way to work, and other times when they are just hanging out. We understand that there are different ways to do that with varying degrees of effectiveness. We design where the people are, and help them to see you!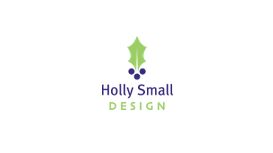 After studying for a degree in Media + Graphic & Website Development at Portsmouth University, Holly Small gained valuable industry experience before 'going it alone' in 2000. Her aim was to grow a

reputation for B2B (business to business) design project management - something that is at the heart of every HSD. Within a short space of time, Holly's lecturers were proved right 'Holly will be a success because of her natural business intuition'.