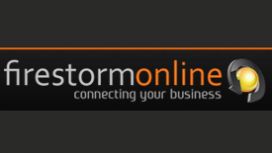 At Firestorm we offer affordable website design services to personal customers, organisations and businesses of all sizes across the UK and even further afield. We provide our customers with a safe,

effective and viable way of presenting their company or ideas online. We can handle your entire project from the outset, from domain registration and hosting through to the design of a fresh eye catching website. A digital services company based in King's Lynn, Norfolk. Our team works remotely from various locations across the UK in the comfort of their home offices. We deliver a personal & tailored

service which suits all of our client's desires regardless of size, budget and location, this sets us apart from conventional brick and mortar agencies tied to that 9am - 5pm window.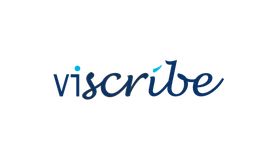 Web Design Wisbech & Spalding - Serving web design and development to Wisbech, Spalding, East Anglia and across the UK. Viscribe is much more than a web design company serving Wisbech & Spalding it

also specialises in bespoke software and cloud based solutions as well as project management of complex IT and Development projects. Viscribe is currently engaged with projects both within the NHS and Public Rail Sectors and has developed software and tracking platforms for well know large retailers.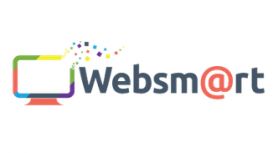 Working from a specially designed studio in Kings Lynn, Norfolk, we design and implement eye-catching, attention grabbing websites for any type of business, large or small, established or just

starting out. Our in-house expertise provides clients with a professional, single-source for everything a business needs to create an effective website which can broadcast company information out into the cyber world and brings sales opportunities (and buyers) back so you can seal the deal.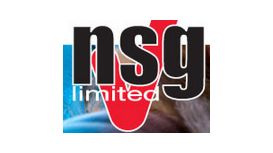 Nightshift Graphics Limited (NSG-Ltd) is a graphic design agency based between Wisbech, Downham Market and Kings Lynn, in Norfolk specialising in graphic design, full colour printing and website

design (get your web site designed as part of our Business Start-up package!). We also offer photography and copy writing to make our clients' marketing material really stand out!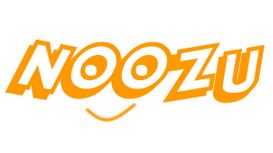 NooZu brings you a complete range of internet services which make getting your business onto the internet easier than ever before. As well as building your website (portfolio) we can register your

domain names, provide hosting and even optimise and promote your web site. We also provide full Ecommerce and CMS frameworks enabling online stores and user managed content. Keep it simple.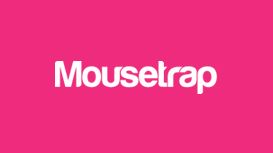 We are an agency that have the skills and capabilites to deliver all of your Design, Digital and Marketing needs without the need to go anywhere else. We would like to welcome Mike Stevenson, Kate

Ploughright, Claire Barker and Tom Dixon to the team. With a combinined experience of over 50 years which the existing team will surely benefit from.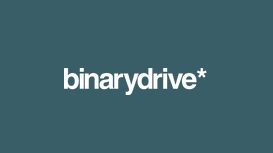 We are based in the centre of the historic port town of King's Lynn, Norfolk. From here we provide a powerful blend of digital services to clients in the UK and abroad, across diverse industries

including eCommerce, SaaS, finance, hospitality & tourism, retail/fashion, the arts and more. Whether you are seeking to improve the performance of an existing website, or want to build something completely new - we would love to work with you and be part of your success story.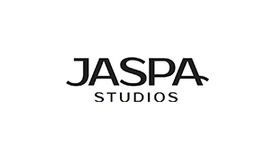 Jaspa Studios can help deliver your online project. Whether you're a start up or a start-over we've got the skills to make your ideas really fly. Websites, bespoke applications, eCommerce developments

or something totally unique, we have know how to get you moving in the right direction.